Reverse Osmosis
Reverse Osmosis forces water through membranes that contain holes so small that even salts cannot pass through. Reverse osmosis removes microorganisms, organic chemicals, and inorganic chemicals, producing very pure water. Reverse osmosis units require regular maintenance or they can become a health hazard.
JDM Company, Inc. provides sales and service of RO units. Whether you need a complete new system, replacement parts or on-site Exchanges of RO membrance, JDM Company, Inc. has the capability to meet all your needs.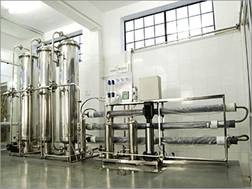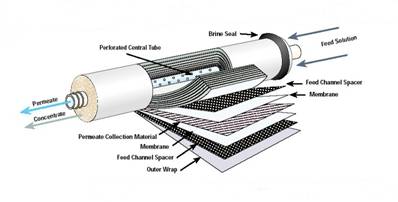 Industries Served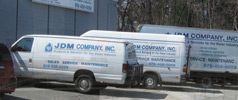 The Right Choice for all your high purity water needs
Read more..