About Us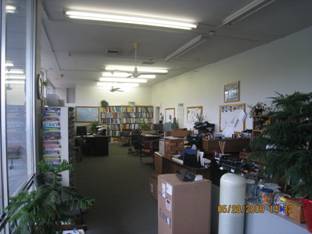 JDM Company, Inc. is a full-service and sales company with over 25 years of experience and the necessary knowledge to handle problems associated with high purity water systems, perform preventative maintenance services, passivations, chemical cleanings, sanitizations, filter media exchange programs, replacement parts, etc..   Our business focus is the high purity technology industries of pharmaceuticals, hospitals, universities, cosmetics, biotechnology, etc.  We offer services to a customer base ranging from small start up companies through large scare manufacturing companies.
JDM handles all aspects of water treatment for a pure water system including but not limited to: pretreatment, storage, distribution,
post-treatment as well as Distillation, Reverse Osmosis, WFI, Pure Steam Generators and Deionization Equipment. 
We are committed to ensuring the safety of our employees in our facility and in the field.  No matter the size or scope of the job, JDM employees will be fully equipped to work safely and efficiently.
We have the capability of Passivating, Chemically Cleaning or Sanitizing pieces of equipment such as WFI Systems, Pure Steam Systems, RO/DI Systems, Bio-reactors, CIP or SIP Skids and components, storage tanks, plumbing manifolds, piping or any sized vessel or tank. We have mobile capability with above standard equipment allowing JDM to complete these services either on site or at our facility. Both options can be provided for a very competitive rate. Our procedures are performed to ASTM Standards. 
Contact us
JDM Company, Inc
210 Tyngsboro Rd.
North Chelmsford, MA 01863
Phone: 978-458-0059
eMail: jdm@jdmcoinc.com